EmpowHER 2023:
Women in Leadership Panel
Welcome!
Fill out the form on the right to learn, collaborate, share experiences, and hear from a panel of business women who inspire us. This hour and a half event feature a hand selected panel of women in business and technology, aimed at sharing stories and answering your questions.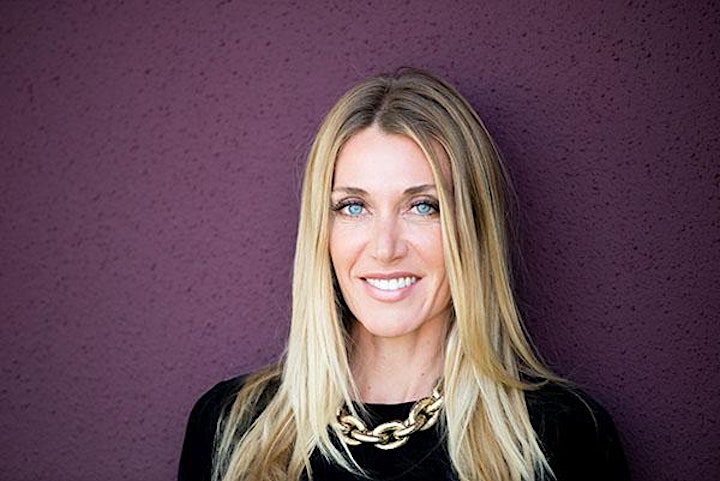 Converge
Jessica Geis
VP of Client Experiences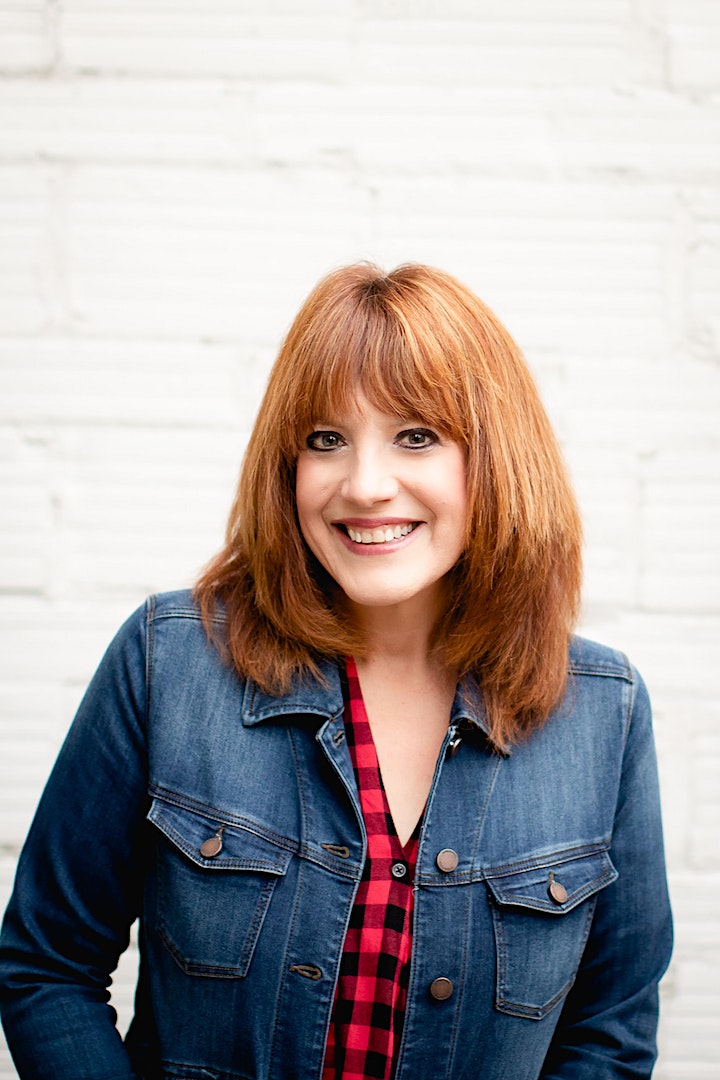 Artitudes
Andrea Heuston
CEO & Founder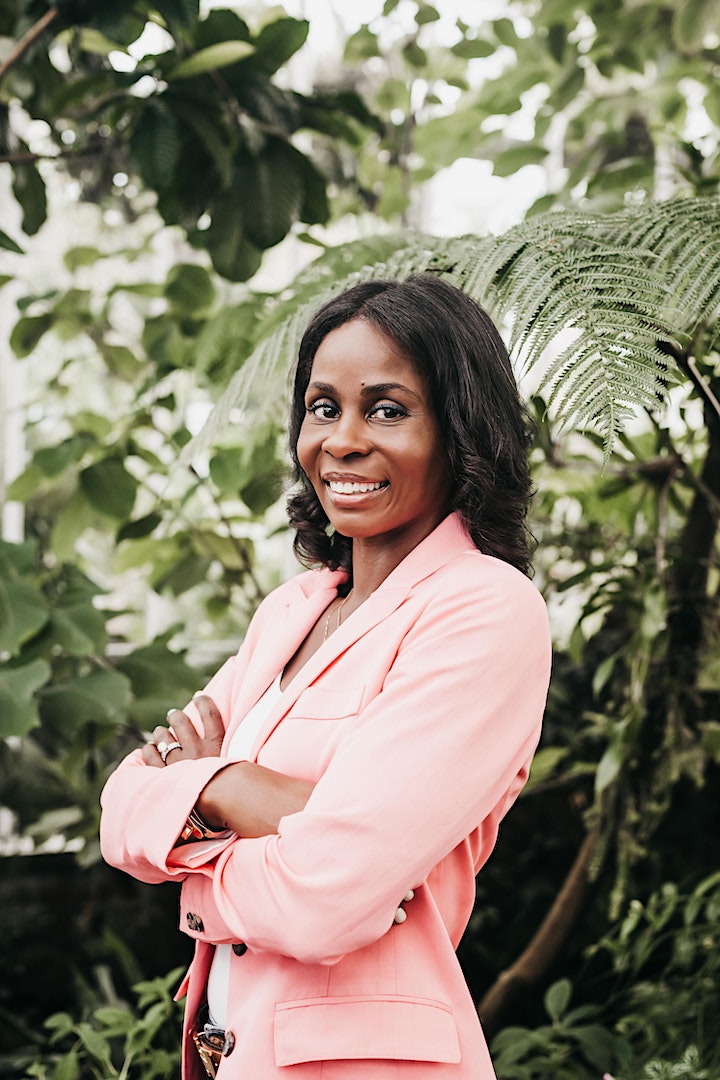 Brandi Hudson
Happiness Coach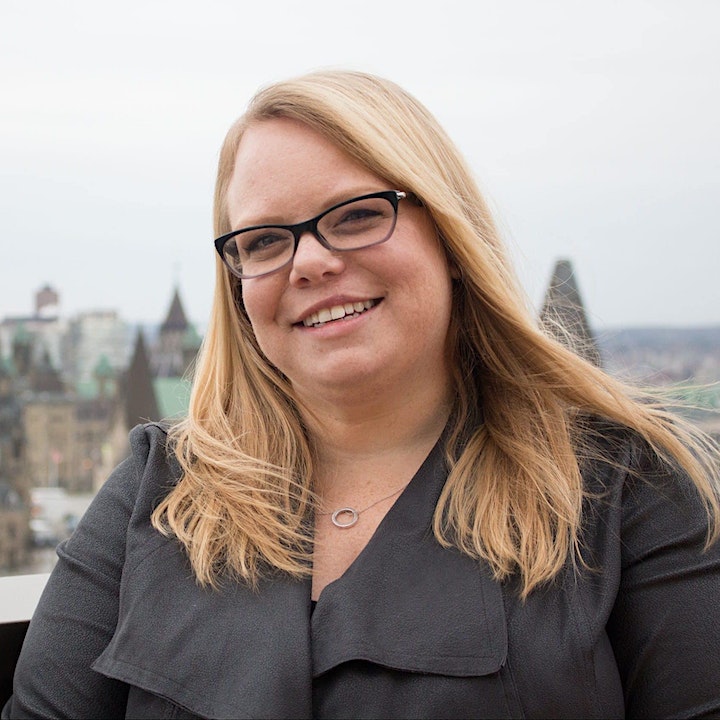 Converge
Emily Martin
EVP, Canada Sales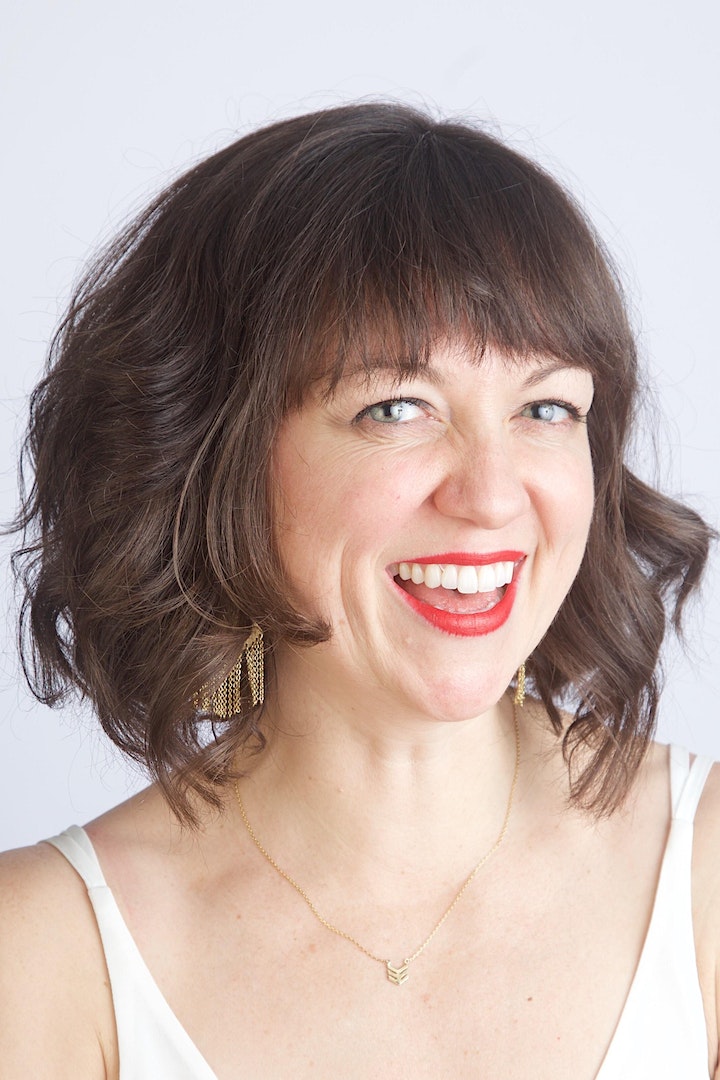 Nav.it
Erin Papworth
CEO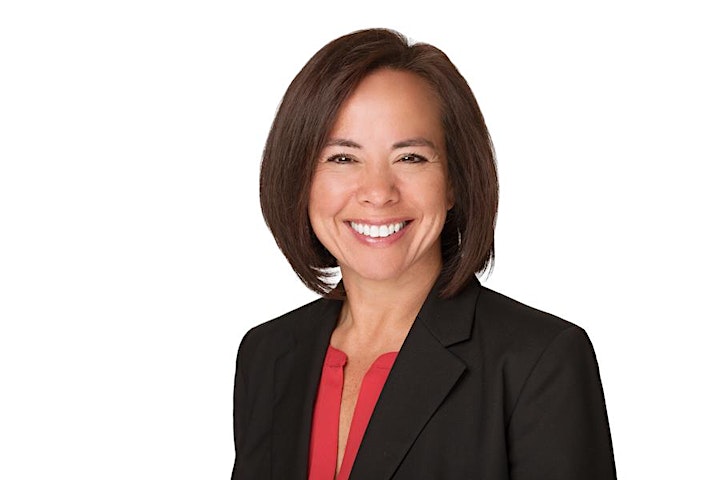 Franklin Madison
Kim Arvizu
Group Vice President, Operations
Andrea Heuston, founder and CEO of Artitudes, has been in the tech industry for over 30 years. Artitudes is a creative communications solutions firm that specializes in connecting messages to audiences through impactful words and visuals. Andrea is a respected business leader and entrepreneur who is sought after as a board member and a Keynote speaker. She passionately contributes to several nonprofit organizations and has been a prolific voice on women's and leadership topics in the workforce. In 2020, she started her own podcast "The Lead Like a Woman Show" focusing on empowering women leaders to empower others through topical discussions and interviews with female leaders. She is passionate about helping to close the gender gap for women in business.

Brandi Hudson is a sought-after Happiness Coach and Motivational Speaker known for her ability to help individuals unlock their highest potential and live authentically. With nearly two decades of experience in the medical device and pharmaceutical industries, Brandi is an accomplished leader and strategic thinker. She has held various leadership positions throughout her career, including serving as the Vice President of Sales for multiple organizations covering the United States and Canada. Brandi had P&L responsibility of over $250 Million and had the pleasure of leading large organizations. Brandi has worked with many Fortune 500 companies, such as Medtronic, Boston Scientific, Eli Lilly, and Pfizer. Her vast experience, significant success, and expertise have helped her become a proven Leadership and Strategy expert.

Emily Martin is Executive Vice President, Canada Sales for Converge. Emily is passionate about helping customers leverage technology to solve complex problems. Over 18 years she has built her career at Northern Micro (NM), A Converge Company. Taking on the Sales and Technology strategy in 2013, Emily evolved and grew NM's end-user led business into an edge, to core to cloud Hybrid IT practice. Promoted to President in 2019, she continues to focus on making innovative technologies work for our customers. Outside of her role at NM and Converge Emily is an active member of a numerous partner advisory boards.

Erin Papworth is a health tech executive and two-time entrepreneur. She spent over a decade managing multi-million dollar programs for organizations like Johns Hopkins University, Doctors without Borders, the United Nations, and the United States Government. Erin is the CEO and co-founder of Nav.it, a financial health platform that uses AI-driven coaching programs to help people manage cash flow, increase wealth and decrease stress. Erin believes that the health industry has an opportunity to define a new age of financial well-being for all.

Kim Arvizu joined Franklin Madison in 1996 and after years of experience in multiple areas she is head of Operations. Her teams include Product, Graphics & Print Production, Member Services, Billing, Contact Centers & Technology. She leads the teams with high energy and commitment to operational excellence and efficiency. Kim is passionate about collaboration and driving to successful outcomes. Outside of work, she watches movies or football and hits the gym. She also has two beautiful children paving their way into the world. Though Kim graduated from Indiana University in Bloomington, she grew up in South Bend supporting the Fighting Irish.