Watch Our Event:

EmpowHER 2022: Women in Leadership Panel
Please join us as we engage in dynamic discussion and hear powerful insights from women in technology and business, as we strive to continue inspiring the future of corporate female leadership.
During this hour and half event, we'll host a panel discussion with a diverse and talented group of female leaders eager to share their story, triumphs and failures, and the journey that got them to where they are today. We will hear a powerful message to share on paving your own path to success as a woman in business.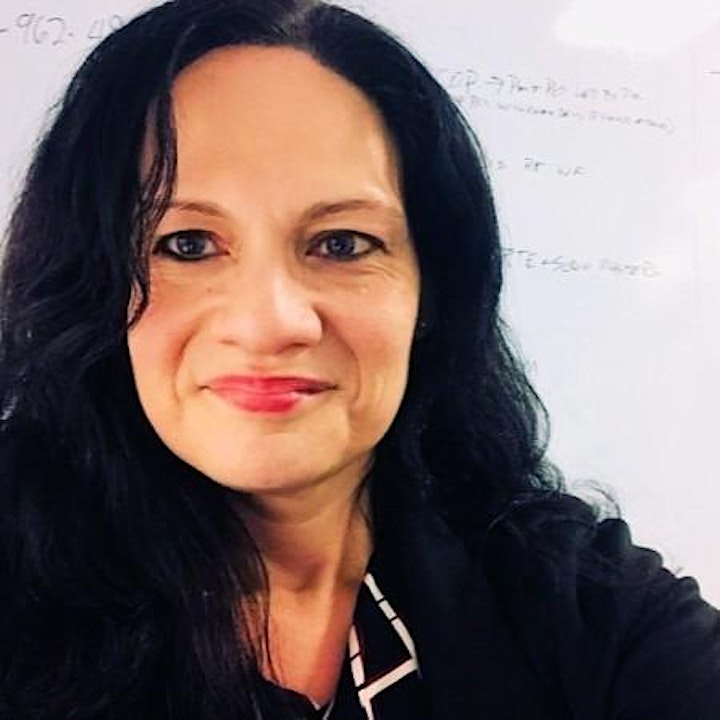 Rosemary Ampuero-Jacobs
Senior Product Lead
Fair Trade USA
Rosemary Ampuero-Jacobs is a Senior Product Strategist with expertise in Direct to Consumer, OTT Apps, & Program Operations. She is a strong advocate of diversity in the technology sector and has a passion for getting whiteboard ideas to market to achieve scale and drive revenue & user interaction across all platforms. Rosemary currently serves as the Senior Product Lead for Fair Trade USA, where she oversees products to enable digital transformation and works to enhance sustainability efforts that impact environmental friendly production, economic growth, and social equity. Rosemary is a graduate of New York University and also serves as a board member for Women in Technology in Hollywood.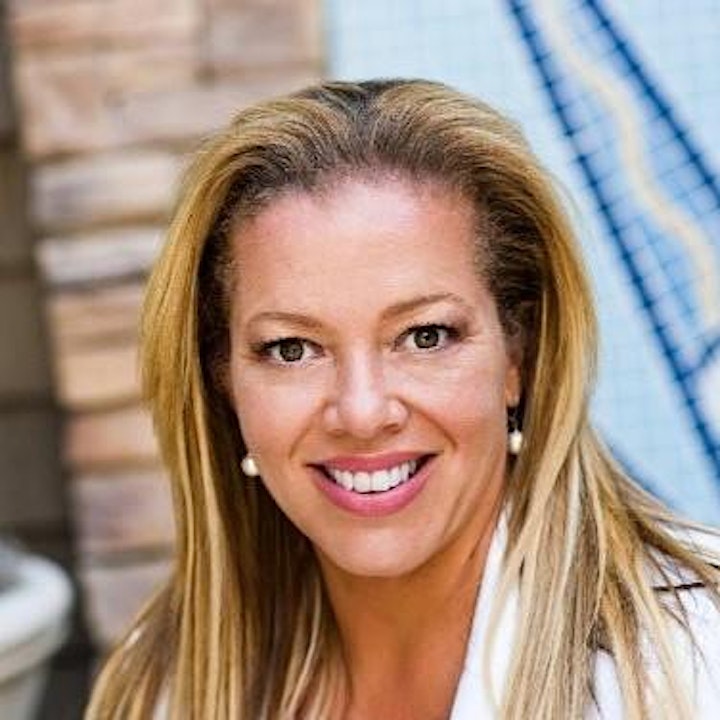 Lori Cornmesser
Vice President of Global Channel Sales
Cycognito
With over 25 years' experience in sales, business development, and marketing for the Channel, Lori has developed as a passionate, results-oriented executive.
Her commitment and contribution to her work lead to her being named as a CRN Channel Chief for the past 6 years and the coveted spot of Power 100 list in 2009, 2014 - 2022. She has received recognition by CRN Magazine as a Top Woman in the Channel each year from 2009-2021. In 2011 Lori was awarded with the title of 2011 Women Worth Watching, and in June of 2014, Lori Cornmesser was the proud recipient of the Diversity First Leadership Award. Lori has been honored with Top 50 Women in Technology Award in 2019 -2022. Lori continues to be honored for her work in Diversity Equity and Inclusion receiving the Leadership Excellence Award in 2021 as well as Inclusince Leadership Award from the Diversity Council and the Racial Justice Champion by Diversity First Organization.
Lori Cornmesser served as a the President of the Silicon Valley branch of the larger umbrella organization, the California Diversity Council and was recently named President of the Board for the Women's Global Leadership Initiative (WGLI), As Lori Cornmesser is of African American and German descent, she relates to issues of diversity and understands the importance of not only celebrating diversity, but also in spreading an understanding of diverse backgrounds and cultivating diverse work environments.
To use her own words, Lori Cornmesser stated that businesses must, "acknowledge and leverage similarities and differences."
Lori is married and a loving mother of two children. Lori holds a MBA from Columbus University.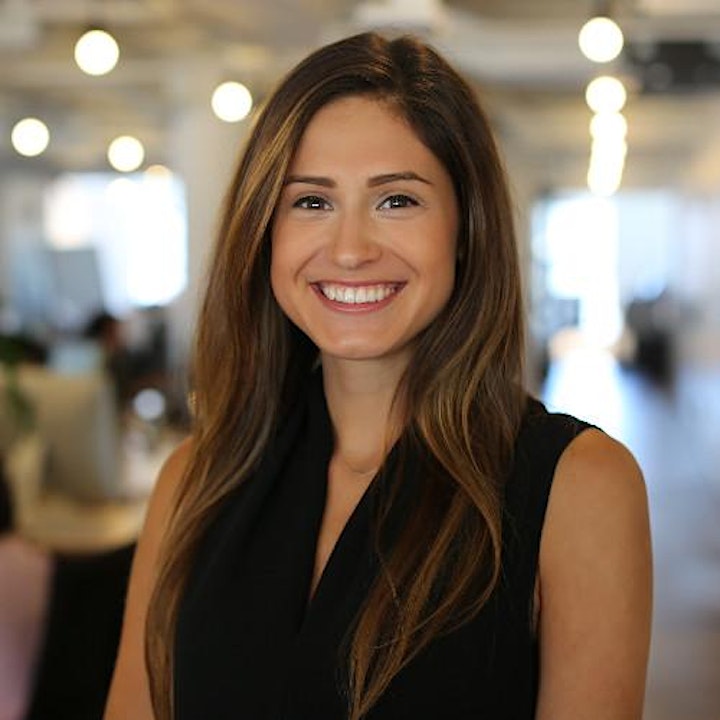 Victoria Peña
Cybersecurity Sales Specialist
Converge Technology Solutions
Victoria Peña is a cybersecurity sales rep at Converge Technology Solutions, leading sales for the company's data security practice and West Coast region. In this role, Victoria focuses on supporting clients in their cybersecurity journeys, owning key vendor partnerships, and cultivating cyber growth within the organization. Prior to joining Converge, Victoria worked in Field Marketing and Channel Marketing at IBM in their cybersecurity business unit, where she discovered her passion for client relationships, networking, and the cybersecurity industry. Victoria is a graduate of the University of Texas at Austin and is spending her year traveling the U.S., living in different cities month-to-month as she is passionate about travel, cultural experiences, meeting new people, and embracing different geographies.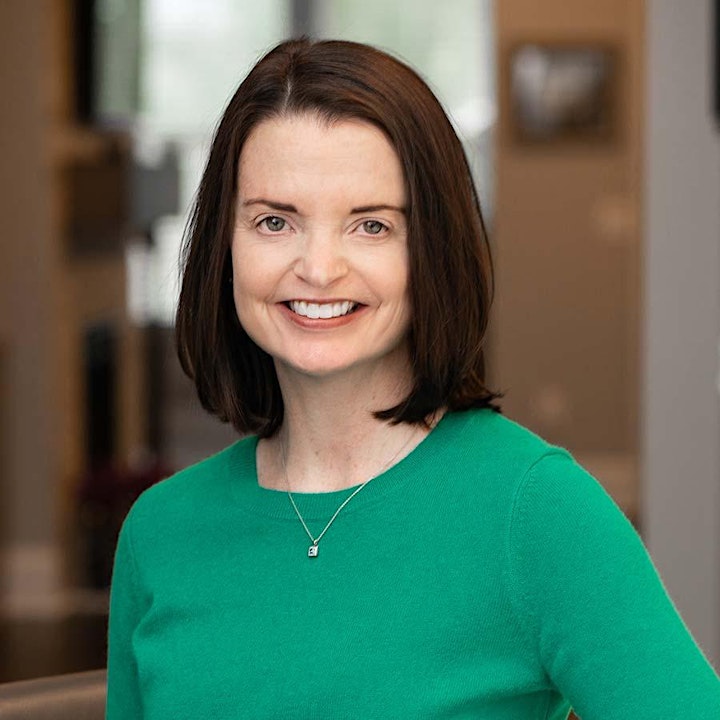 Dr. Katie Stone
Executive Coach and Senior Vice President
NFP
Dr. Katie Stone is an Executive Coach and Senior Vice President for NFP based in Atlanta, Georgia. She works directly with executives to positively impact business results through intentional behavior change. As the former President of Fallon Benefits Group and current SVP of Corporate Benefits, Katie acutely understands the challenges and opportunities presented to senior leaders. Katie provides coaching clients with the requisite tools and strategies to sustain transformational changes in all areas of their lives.
Lifelong learning is Katie's primary passion. She earned a Bachelor's from the University of Tampa, Master's from the University of South Florida, and Doctorate from Georgia State University. Katie is a SHERPA® Certified Coach and holds the SPHR, SHRM-SCP, and CEBS designations. She has presented on various leadership topics at SHRM, SHRM Atlanta, HR Florida, and Women in Construction conferences.
FUN FACT: Katie perfected the art of making homemade pizza during the pandemic.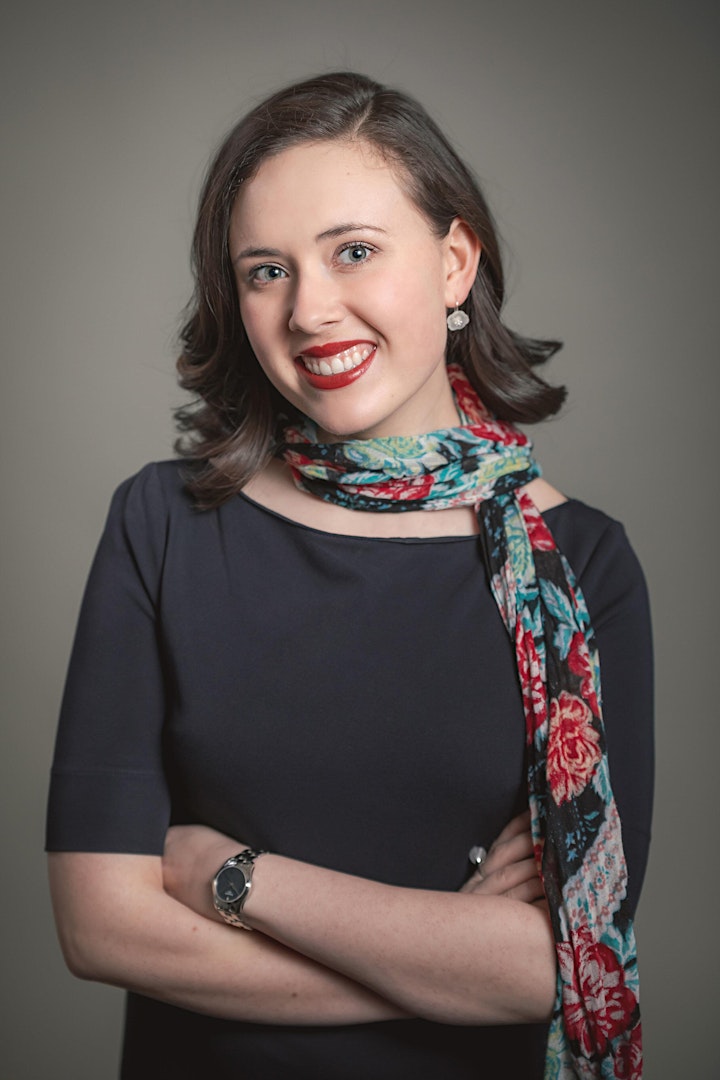 Hannah Grady Williams
Author, Gen Z CEO Advisor
Hannah Grady Williams's story began in a blue pickup truck when her father handed 12-year-old Hannah the phone and asked her to close a deal on an investment property. After this unexpected introduction to the world of entrepreneurship, she enrolled in college at age 14 and graduated with a degree in international business at age 18. Now, as a 24-year old Gen Z'r, she has consulted businesses from start-ups to Fortune 500 companies and is on a mission to help 10,000 companies transform the way they work, think, and play, helping them transition from the Native Analog to Native Digital worlds. Hannah's the host of the Native Digital + Native Analog show, a top-charting podcast on Apple, author of A Leader's Guide to Unlocking Gen Z, and the founder of OVRTURE ACADEMY, where Native Analog leaders become Native Digital fluent.
Check out Hannah's latest TedTalk: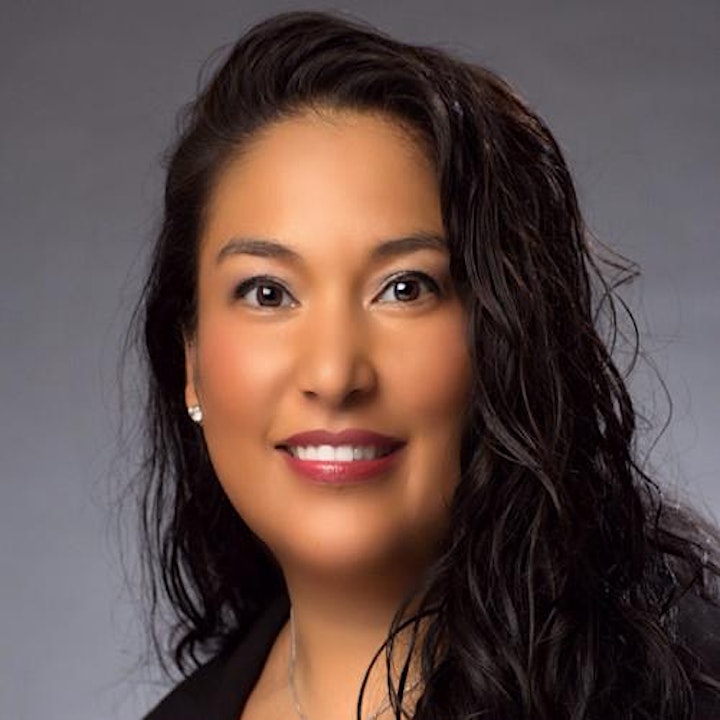 Farrah Zidehsarai
Director, Advanced Solutions
Ingram Micro
In September of 2020 in the midst of the pandemic, Farrah was named one of CRN's 100 People You Don't Know But Should. Ingram Micro Inc.'s Farrah Zidehsarai Named One of CRN's 100 People You Don't Know But Should | Ingram Micro (gcs-web.com)
With more than 20 years of channel experience, Farrah Zidehsarai leads the team behind Ingram Micro's award-winning U.S. Dell and VMware business, and the company's Diversity and Inclusion initiative for the U.S.
Farrah has a vast amount of experience working at Ingram Micro for the past 17+ years. Farrah has held many important roles during her time at Ingram Micro's including Vendor Marketing Manager, Sr. Manager of Vendor Business, Sales Director for Mid-Tier VAR- West, Sales and Market Development and most recently the Director, Advanced Solutions managing the Dell and VMware business units.
Along with Farrah's impressive career in business, she also has earned a Master of Business Administration (M.B.A) at Webster University with an emphasis on Leadership and Management along with earning her Bachelor's Degree in Economics from UC Irvine.