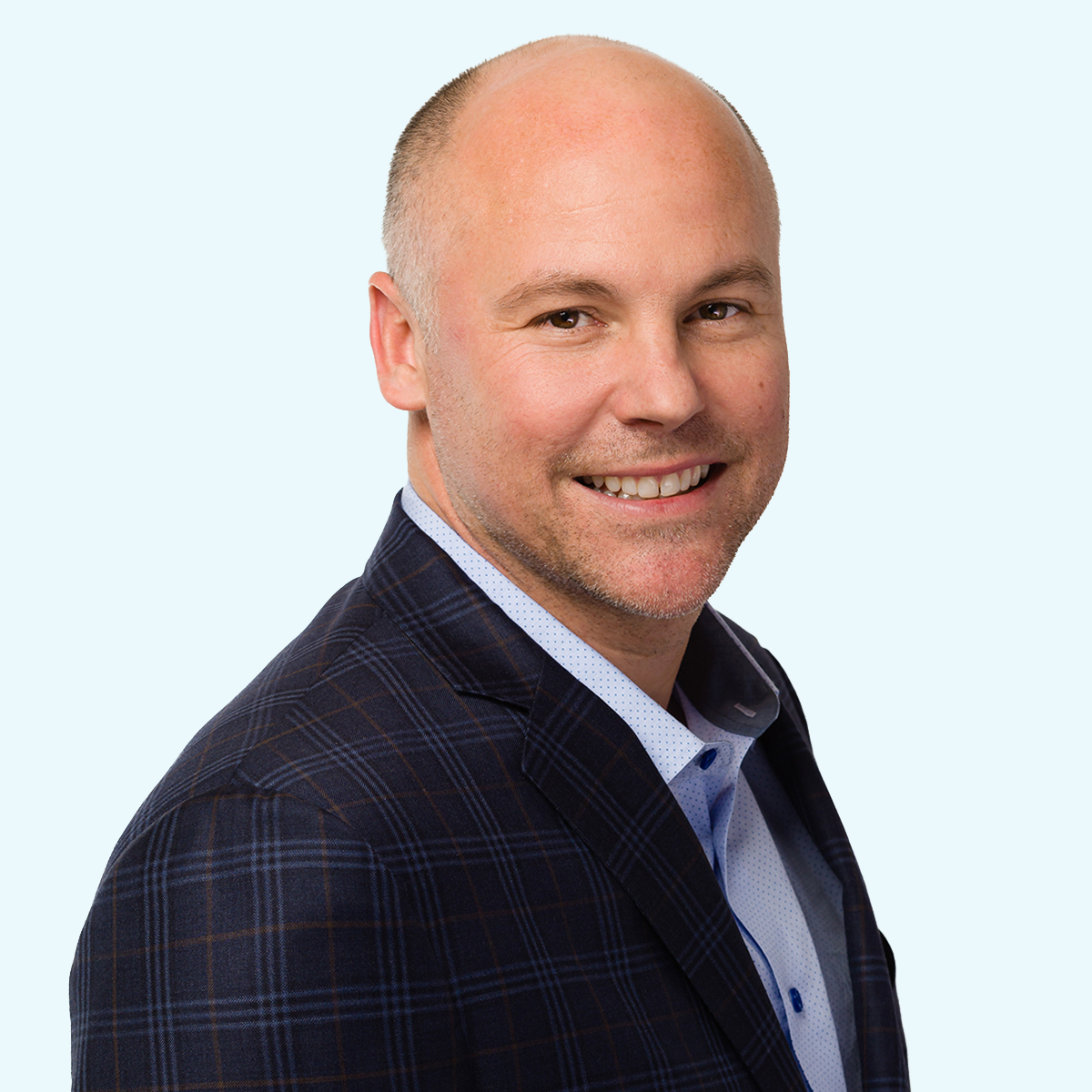 Greg Berard
President
Greg served as General Manager of Lighthouse from 2014 until becoming president. Under his leadership, Lighthouse grew substantially by deepening capabilities in core technical disciplines and broadening reach into new areas of expertise, including analytics and security.
As President of Lighthouse, Greg drives strategy, leads the sales and services organizations, and brings to bear a deep understanding of how to apply technology to achieve business results. Greg also oversees business development, client services and strategic partnerships.
Prior to joining Lighthouse, Greg spent over a decade as a sales and service executive with IBM in a number of varied positions across the IBM organization. His management experience spans hardware, services and software, and sales management for regional, national and global sales organizations.
Greg received his Bachelor of Science degree from Babson College in Wellesley, MA.